Hello! I'm Memori, SchoolFlicker's blogger. I'm here to make connections and to share thoughts and ideas that appeal to schools, teachers and parents.
I know what you're thinking. But, seriously, who are you? Okay, let's just say I'm a school teacher and parent of a young one, an erstwhile student and now, resident of the blogosphere.
Please, share your comments on my blogs. I'd love to hear from you!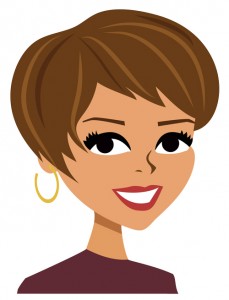 Memori –
School teacher, young parent, erstwhile student, and resident of the blogosphere.
---